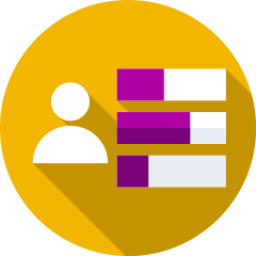 Developing abilities and behaviors that will help us effectively deal with the events and challenges of everyday life.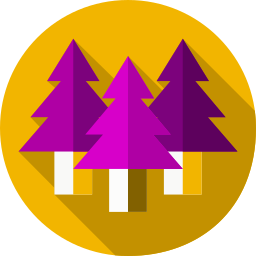 Seeking to know and worship God together through study, sharing, and prayer.  Recognizing our need for forgiveness, mercy and his guidance for our lives.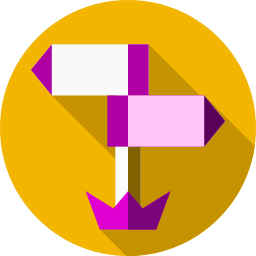 Developing habits and holding each other accountable to practice behaviors that allow us to live healthy lives.
Adulting is hard, but you don't have to do it alone.
Emerge is a group of young adults who are committed to growing in all areas of our lives.
Seasoned adult mentors provide practical guidance, accountability, positive feedback, and support through the hard things of life. We have high expectations for members of Emerge, but a lot of grace. We want everyone at Emerge to become their best, whole self.
WHAT WILL YOU FIND AT EMERGE?

Weekly Group
We meet once a week on Wed. evenings for a healthy meal, fellowship and teaching.  Connect with people who are experiencing some of the same life experiences.  Our goal is to create a safe place to find encouragement, fun, and purpose together.

Mentoring
Emerge staff offer one-on-one mentoring for support and encouragement.  We will work with you to help you find the resources in the community.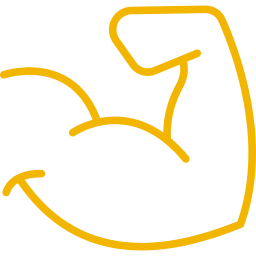 Fitness
Emerge offers weekly personal or group fitness opportunities.